For our final week of the Isolation Playlist, we are featuring recommendations from Mendel's Public Services student staff. They are currently working on finals after finishing their online classes. Amid all the dean's date papers, they're listening to their favorite music and utilizing PUL's e-resources!
Here are our recommendations for May 4-8, 2020: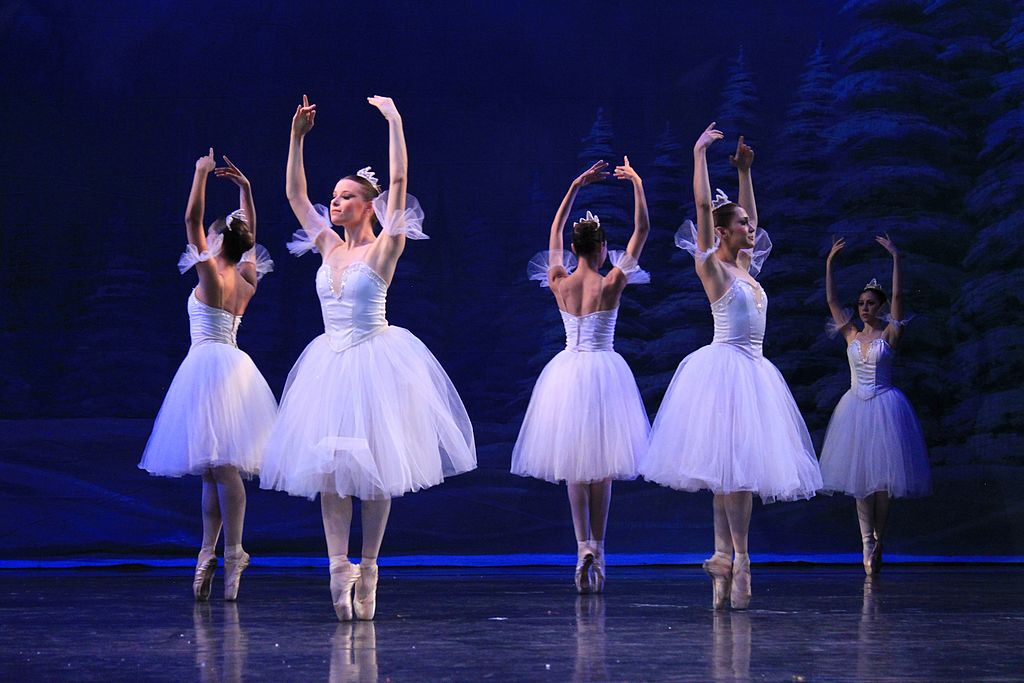 1. Tchaikovsky, Waltz of the Flowers, from The Nutcracker, on Digital Theatre Plus
Public Services Assistant Natasha Montiel says, "The piece reminds me of springtime and is motivating me to practice piano throughout quarantine." Watch the entire ballet, or just the waltz (around 1:14:00).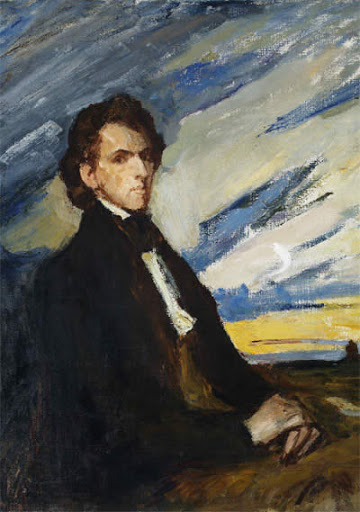 2. Chopin, Etude op.10 no.12 (Revolutionary) on Naxos Music Library
Public Services Assistant Jessica Pan recommends: "It is a gorgeously driven, passionate piece and it mirrors some of the organized chaos that is my life during quarantine." This recording is performed by Murray Perahia.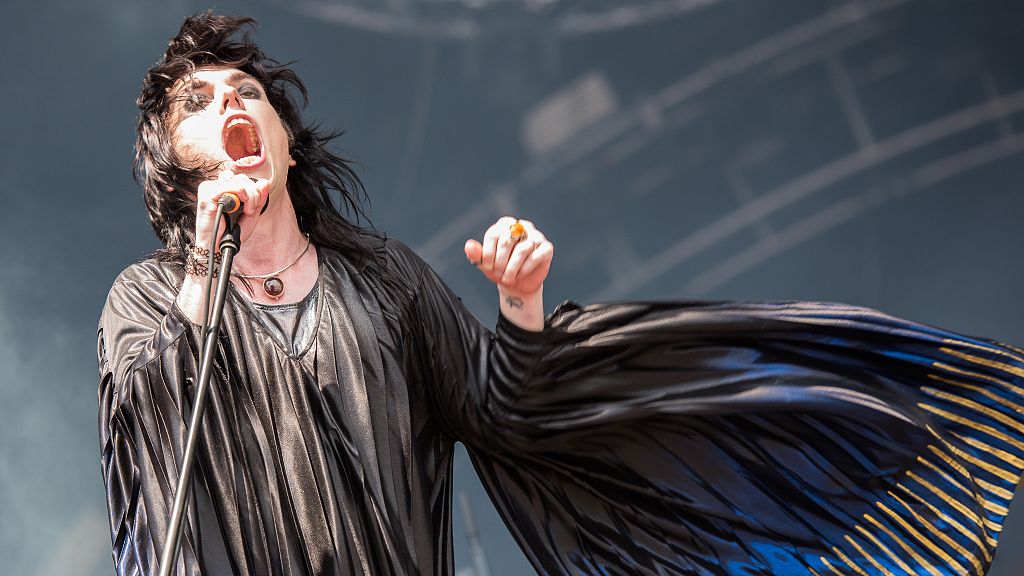 3. The Struts, I Always Knew, (cover of song by The Vaccines)
Public Services Assistant Abigail Denton says, "It's really powerful, just him singing and playing the piano, and it is a great song to listen to and sing along with when you have a lot of pent-up emotions–as I'm sure we all do during these difficult times." Investigate more indie/rock music on Rock's Back Pages and Rolling Stone through PUL's e-resources.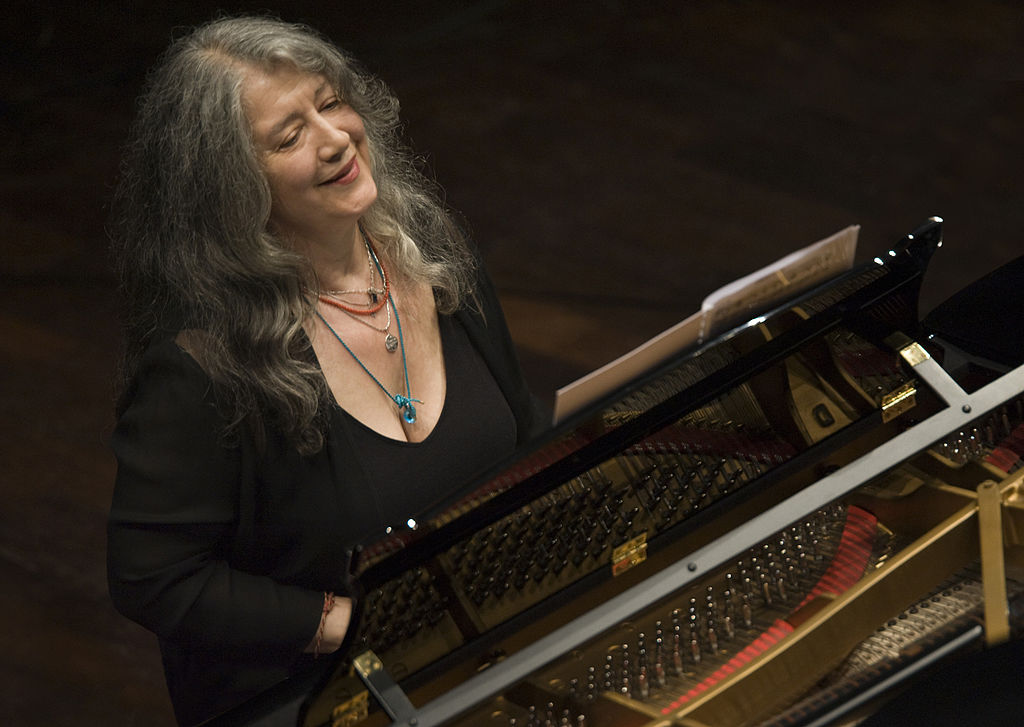 4. Mozart, Piano Duet in D Major, K.448 on Naxos Music Library
Public Services Assistant Megan Ormsbee recommends, "It's one of my favorite pieces to listen to while I'm working outside on the swinging chair we have on the porch. I've written quite a few essays to this song, and when I'm listening to it while sitting in the sun, it just makes me feel really happy."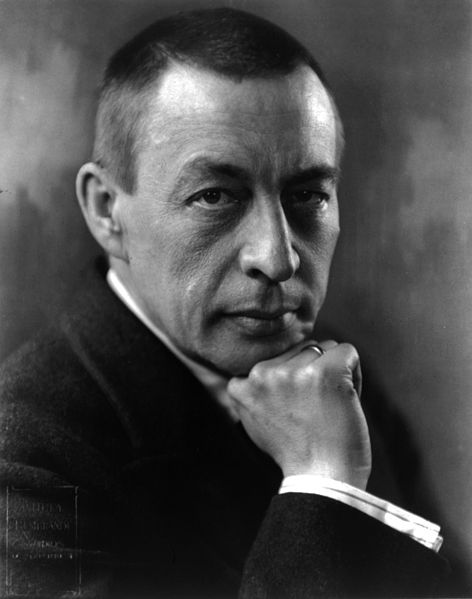 5. Rachmaninoff, Symphonic Dances, on Naxos Music Library
Public Services Assistant Fumika Mizuno says, "One piece I've been listening to is Rachmaninov's Symphonic Dances. The piece has a little bit of everything. It's dramatic and lush, yet driving and exciting. The saxophone solo is also amazing!"
This playlist installment has come to a close, but keep watch for future Mendel recommendations. Please reach out to us at muslib@princeton.edu with your suggestions, and follow us on Facebook and Twitter. Happy listening!