As the third week of our playlists comes to a close, we encourage you to replay these recommendations for an extra motivating boost!
Here are our recommendations for April 27-May 1, 2020: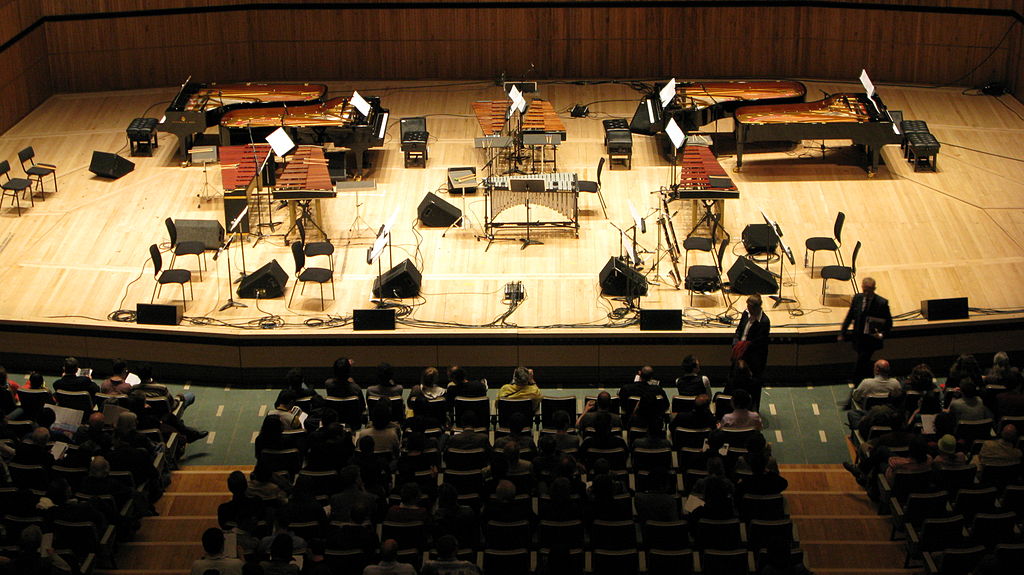 1. Steve Reich, Music for 18 musicians, on Naxos Music Library
Listen to nearly one hour of repetitive, yet evolving, minimalist grooves that serves as a mantra to get you through long work sessions!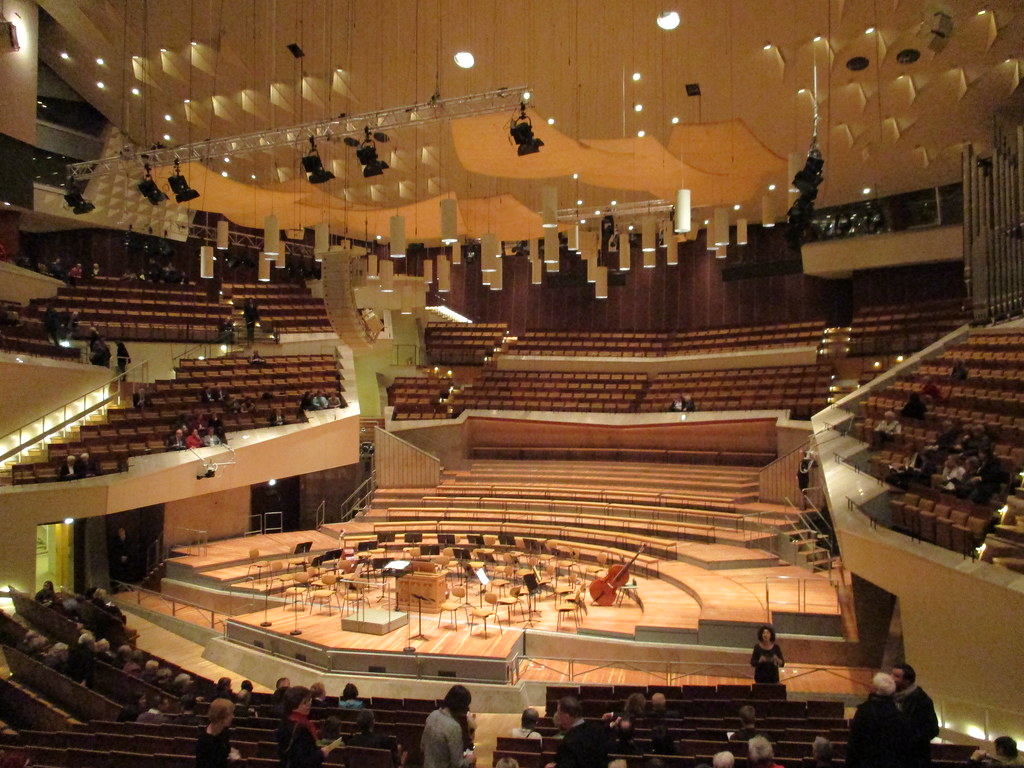 2. Handel, "Disserratevi, o porte d'Averno" from La Resurrezione on Berlin Philharmonic Digital Concert Hall
Check out the thrilling opening aria with oboe and soprano, and blazing coloratura (as well as the whole oratorio!). Handel is perfect for motivation! The concert is from 2014 with conductor/harpsichordist Emmanuelle Haïm and singer Camilla Tilling. (Remember to create a personal account with Digital Concert Hall if you are a first-time user!)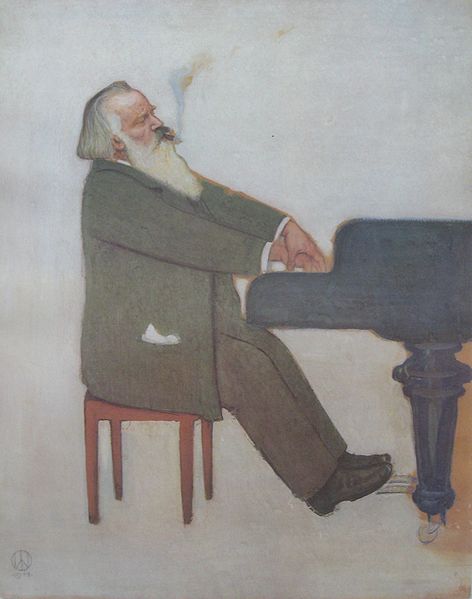 3. Brahms, Piano Quintet (Op.34, f minor) mvt.1, on Naxos Music Library
Mendel's Collections Services Manager, Brittany Jones, recommends this chamber music: "Brahms is always good for motivation. He's so good at lush, energetic, dramatic music that was popular in the romantic period and this is one of my favorites of Brahms. I often listen to this in the morning and it gets me moving and starts out my day with a positive outlook."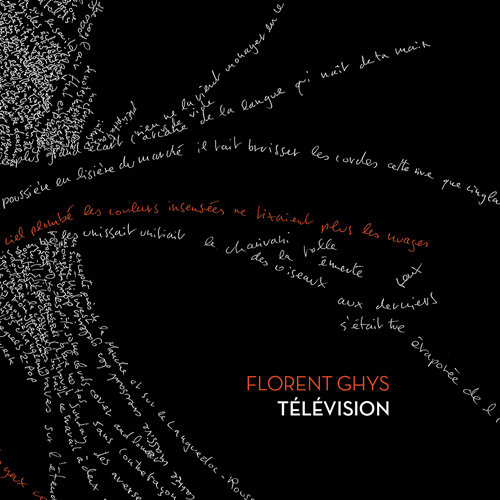 4. Florent Ghys, Melody from Mars, from Television, on Naxos Music Library
Motivate yourself with continuous motion, pulsing strings, and hypnotic vocals by Princeton's own composer, Florent Ghys. He has several albums available on Naxos.
5. Mozart, Le Nozze di Figaro Overture, on Met Opera on Demand
Upbeat, energizing, and foreshadowing all the action to come, this overture will keep your Friday motivated all day long!
Please write to muslib@princeton.edu with your recommendations, and follow us on Facebook and Twitter to see our daily playlist installations. Stay safe, healthy, and motivated!