Our second week of musical recommendations is complete! This week's theme was "Meditative," and we hope that the following selections will help you refocus and find peace during these tumultuous times!
Here are our recommendations for April 20-24, 2020: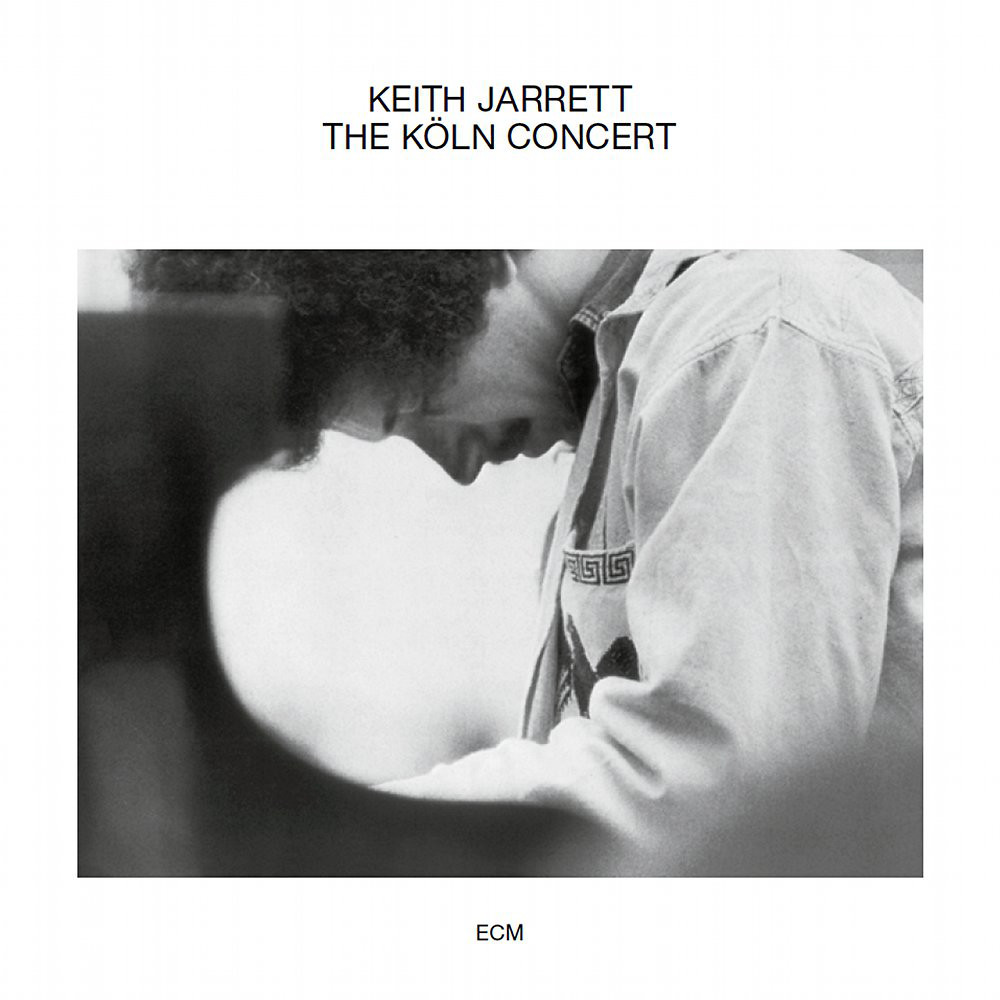 1. Keith Jarrett, The Köln Concert on Alexander Street Music & Performing Arts (Track 23)
Recommended by composition graduate student Pascal Le Boeuf, "A groundbreaking improvised solo piano concert from 1975 that I used to listen to as a teenager while reading. This music exists at the center point of jazz, classical, and minimalism. It isn't too demanding for the listener, but creates a mood or headspace that pairs well with a number of daily activities like cooking, reading, yoga, walks, and social distancing."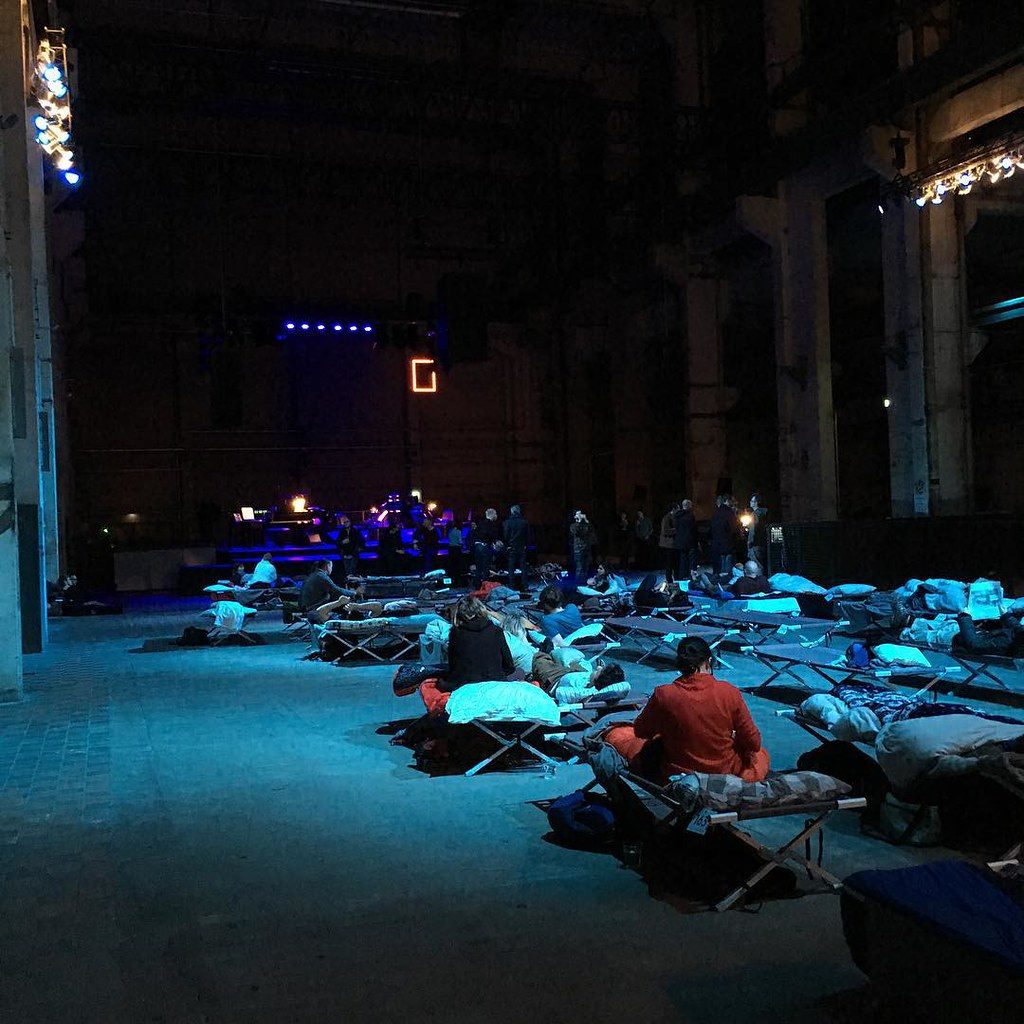 2. Max Richter, From Sleep, on Naxos Music Library
According to Pitchfork magazine, the pieces "conjure dreamy states, where ideas seem fluid and flexible and the world around you seems somehow softer." Mendel Music Library Public Services Coordinator, Sara, highly recommends this whole piece for its meditative qualities!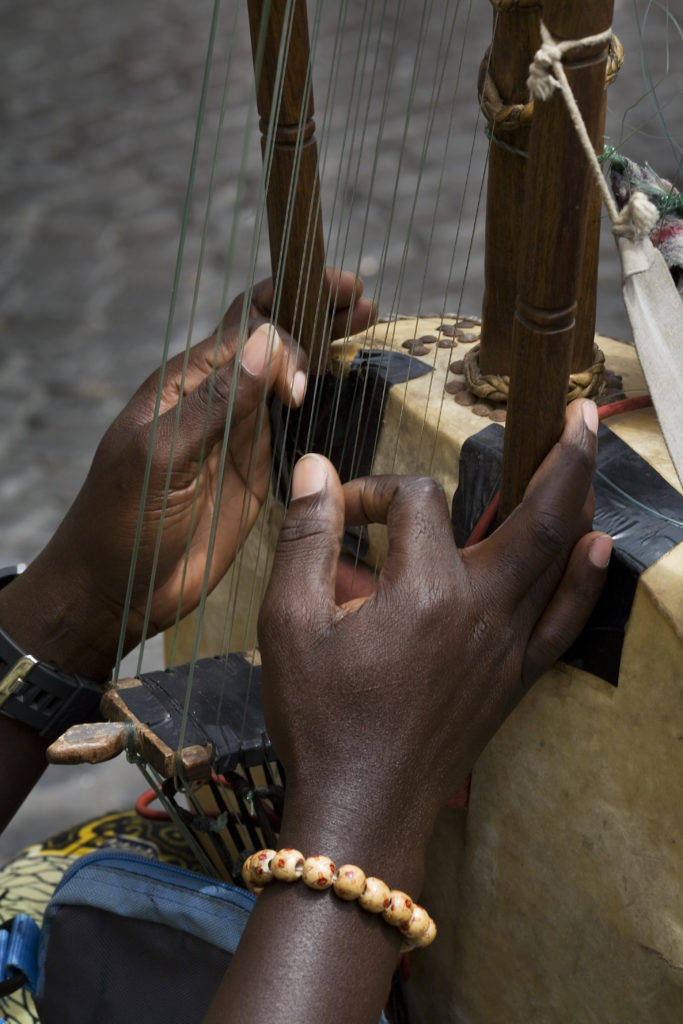 3. Ali Farka Touré & Toumani Diabaté, Ali and Toumani, on Naxos Music Library: World
Listen to these lyrical, acoustic duets by blues guitarist and singer Ali Farka Touré and kora master Toumani Diabaté.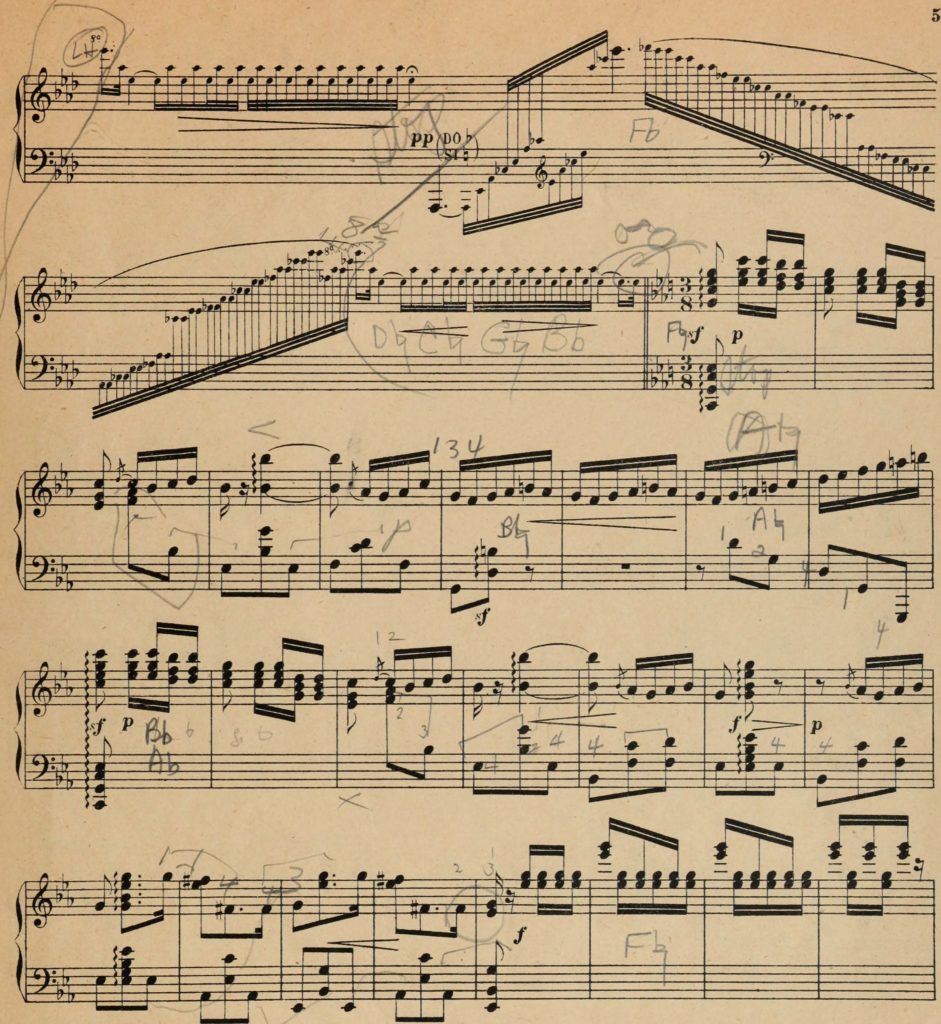 4. Gabriel Pierné, Impromptu-caprice, Op. 9, on Naxos Music Library
Flowing, bright, solo harp melodies are perfect for your spring day in quarantine.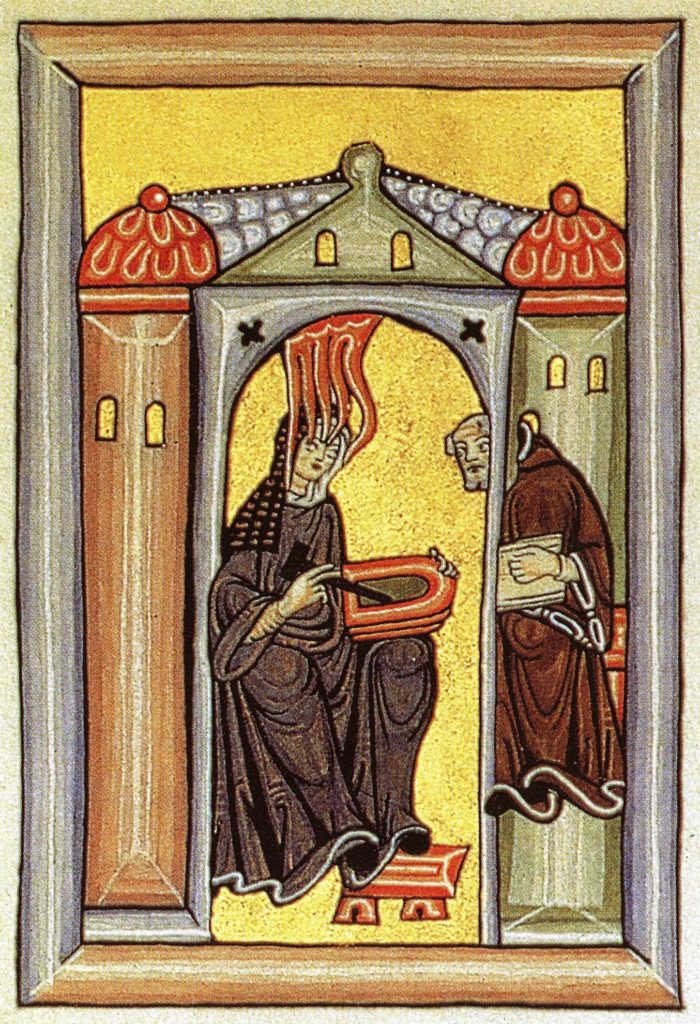 5. Hildegard von Bingen, O Ignee Spiritus, on Naxos Music Library
Listen to chant for soprano and vielle to refocus, performed by Sabine Lutzenberger and Per-Sonat. "O comforting fire of spirit, Life, within the very Life of all Creation."
As always, please join us in listening and sharing! Write to muslib@princeton.edu with your recommendations, and follow us on Facebook and Twitter to see our daily playlist installations.