During these unusual times, in the midst of the COVID-19 pandemic, we are compiling musical recommendations from staff, faculty, and students to help brighten our days in quarantine. Mendel's Isolation Playlist features music from PUL's extensive audio and video e-resources, such as Naxos, DRAM, Berlin Philharmonic Digital Concert Hall, Metropolitan Opera On Demand, and Classical Music Library.
Find a post on our social media each day with links to music that's calming, energizing, or encouraging. Each week, we'll post a recap of the previous five days' social media posts. We hope that you'll discover a new e-resource and also a new piece of music that you've never listened to before!
Here are our recommendations for April 13-17, 2020: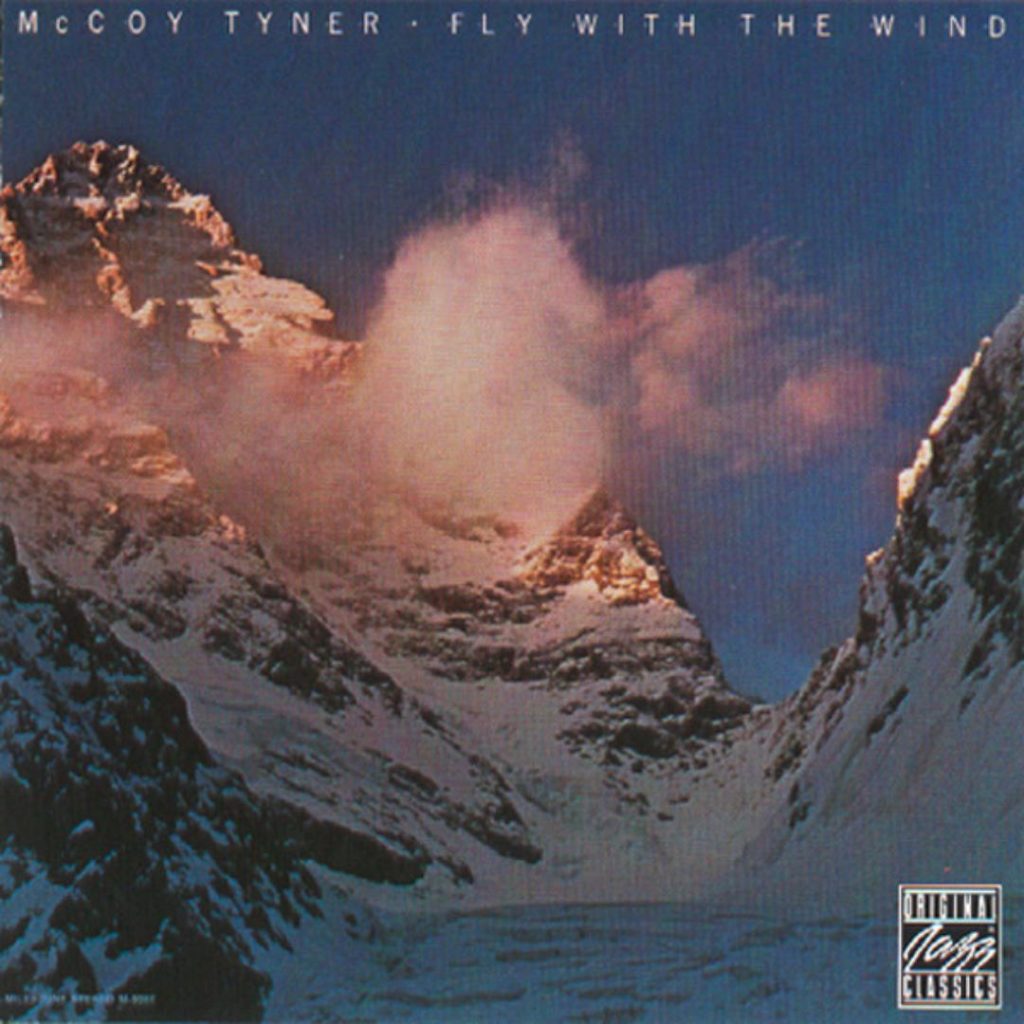 This recommendation comes from Rudresh Mahanthappa, Anthony H. P. Lee '79 Director of Jazz. Rudresh says about his selection: "The last living member of John Coltrane's legendary quartet, McCoy just passed a month ago. I always love these albums from the 70s where he plays with fierce beauty against the backdrop of an awesome rhythm section in conjunction with a large studio orchestra. This selection is uplifting and motivating. It makes me want to work hard and do good."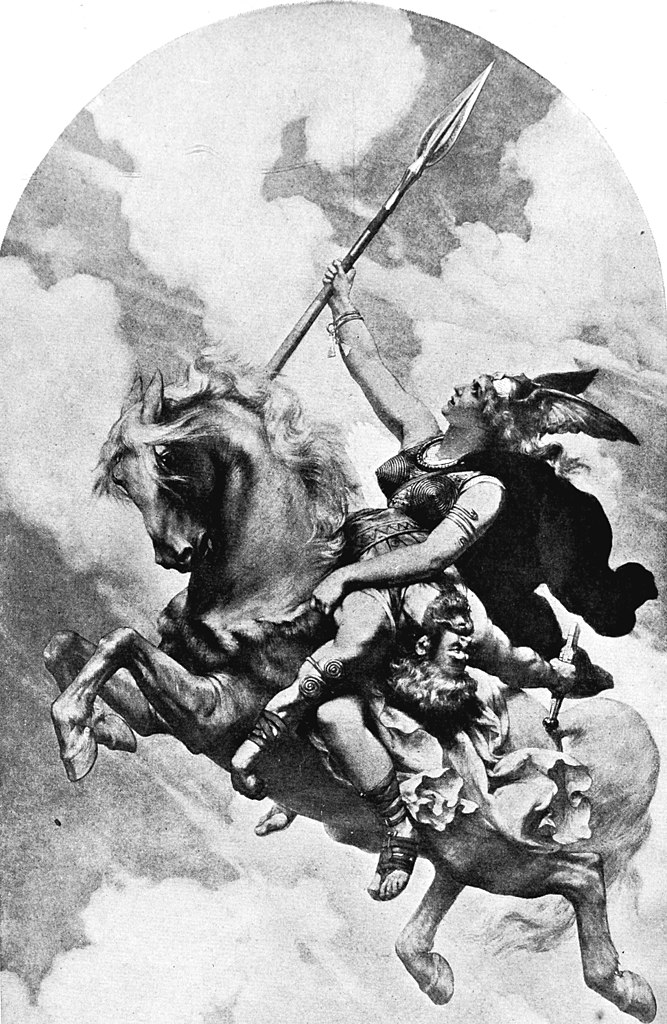 3. Wagner's complete Ring Cycle (Die Walkure is video, the remainder are audio-only right now) on Met Opera on Demand
Hannah McLaughlin, a second-year musicology graduate student, chose these operas available for viewing on the Metropolitan Opera's Met Opera on Demand. She says, "I am watching EVERY OPERA by Wagner and Verdi available on Metropolitan Opera on Demand in preparation for my generals. I just finished watching the 2010 Don Carlo production and I thought it was really good! Not one of Verdi's most well-known operas, but I recommend it! As for Wagner, now's a great time to watch the Robert LePage Ring Cycle; when else will you have 16 hours in one place to do it? Blew my mind."
Mendel's Public Services Manager, Sara Hagenbuch, is watching this staged Handel oratorio from Festival Lyrique d'Aix-en-Provence. She says, "Sabine Devieilhe's artistry is so inspiring, and listening to Baroque strings play Handel always motivates me! I look forward to watching the productions from Aix-en-Provence, and they're often are available on medici.tv. Emmanuelle Haïm is leading the orchestra, Le Concert d'Astrée, and I'm a huge fan of their work."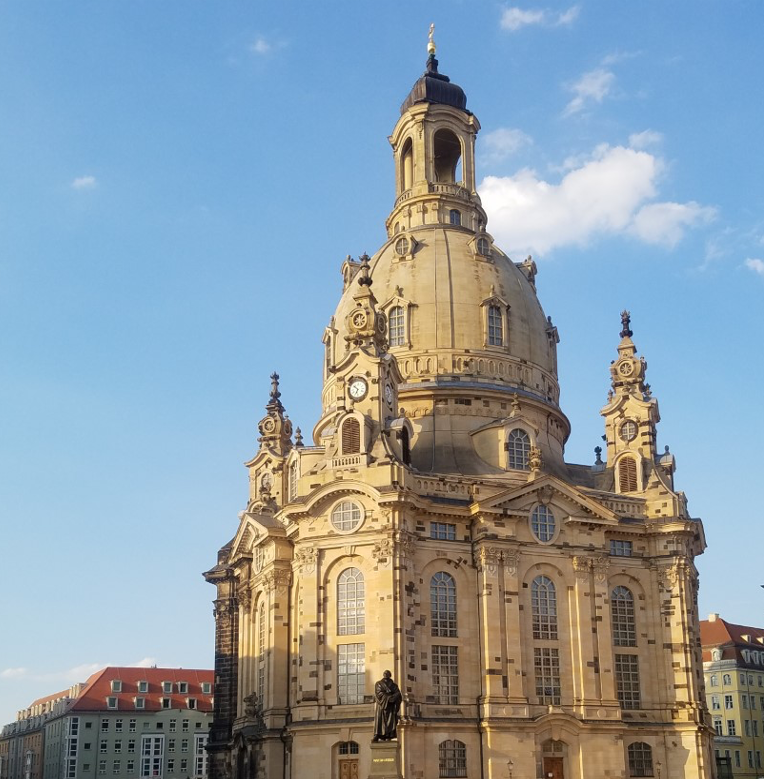 Darwin Scott, Music Librarian, recommends this stunning video performance of Missa Solemnis. Read more about the piece and its performance location, the Dresden Frauenkirche, and see more beautiful photographs of the the church!
Join us in listening and sharing! Write to muslib@princeton.edu with your recommendations, and follow us on Facebook and Twitter to see our daily playlist installations.